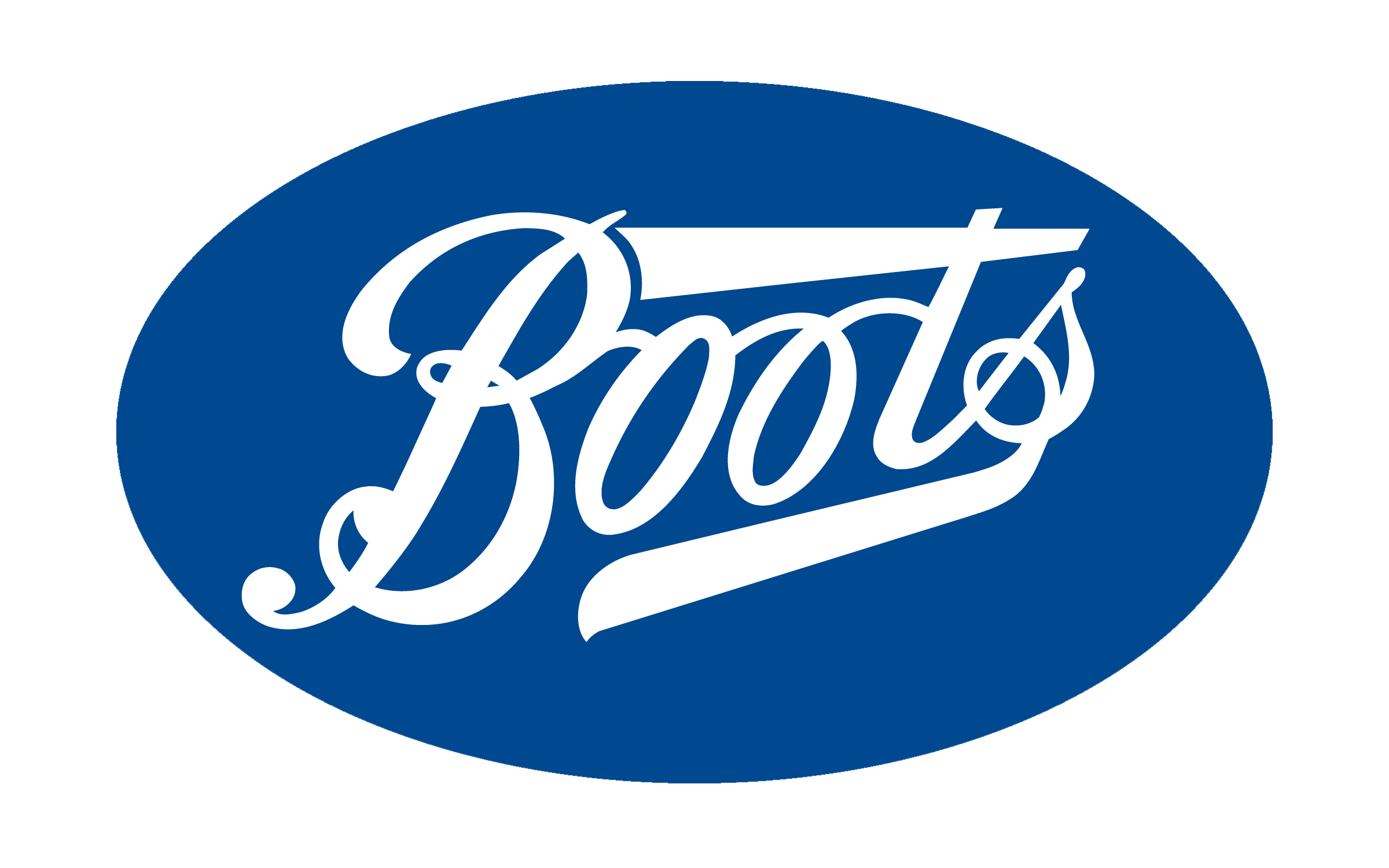 BOOTS NUMERICAL REASONING PRACTICE TESTS
11 BOOTS NUMERICAL REASONING TESTS | VIDEO SOLUTIONS | SAME FORMAT AS THE REAL EXAM
Boots Numerical Reasoning Tests
If you are applying for or thinking of applying for one of the Boots graduate schemes, you will need to know all about the Boots numerical reasoning test. You will face this test during one of the stages of the application process. We help people who are preparing for the Boots assessment centres by providing expert tuition alongside numerical reasoning practice tests. From calculating percentage change to analysing data, there are a series of skills you will need to develop in order to pass the Boots numerical reasoning test which is considered to be one of the more difficult ones.
During the Boots graduate application process, you are required to sit numerical reasoning tests. Numerical Reasoning Tutor offers all graduates access to a completely free numerical reasoning practice test, that is in a very similar format as the Boots online test and tests that you could also have to repeat at the assessment centre. Our testing packages allow you access to 11 online practice papers and detailed answer sheets. Our practice tests are accompanied by video solutions for each and every question type. The Boots numerical reasoning tests have been designed to be challenging for graduates. By testing their numerical capability, Boots can narrow down their selection criteria and reduce the number of successful applicants who go on to attend their assessment centre. Alongside the numerical reasoning test are other aptitude tests and psychometric tests that you will have to pass along the way but it is often the maths that catches a lot of people out especially if you haven't studied maths for a while.
Boots Numerical Reasoning Tutors
Along with numerical reasoning practice tests, one of the most effective ways to ensure you are in a suitable position to pass the Boots graduate scheme numerical reasoning test is by accessing private tuition. The numerical reasoning tutors we provide are numerical test experts. They deliver private tuition specifically for numerical reasoning tests which have been designed by SHL or other large companies. These tests designed by SHL are then used by Boots and other graduate employers to help narrow the selection of graduates attending assessment centres. With grade inflation it is more difficult than ever to distinguish between the top graduates and the psychometric tests offer an extra selection step that enables further differentiation.
Our numerical reasoning tutors will be able to help you with all the different question types that appear in the test and always deliver the tuition on a one to one basis so it is tailored to your needs. Our tutors have an impressively high pass rate for people passing their boots numerical reasoning test. This is why we are the best provider of numerical reasoning tests and tuition. If you are preparing for the Boots numerical reasoning tests and would like to book a numerical reasoning test expert tutor, contact us today.
About the Boots Graduate Scheme and Application Process
The Boots graduate scheme is extremely popular with thousands of people applying every year. Boots has graduate schemes in software engineering, finance, supply chain and digital HR. The application process to become part of the Boots graduate scheme is very challenging and is as follows:
Stage 1: Online Application Form
You will be required to complete the Boots online application form which will include you submitting all of your CV information so education, grades and any work experience You have. Try and order your CV information with the most relevant work or experience first as this will help your Boots application stand out
Stage 2: Online Assessments
After submitting your application form you will be invited to complete three online assessments; Numerical Reasoning, situational and a personality test. This is where you will need to have suitably revised using our online resources to help you pass these psychometric tests.
Stage 3: Assessment Centre
If you have been successful at all the previous stages, you will be invited to attend an all-day assessment centre at Boots' Support Centre in Nottingham. You will be involved in a number of activities relating to the position you have applied for, these activities will include a group discussion exercise, an individual interview and a presentation.
Stage 4: The Offer
If you have been successful, you will be notified and given an offer of employment. You will then be invited to a 'keeping in touch' day before your first official day. If at this stage you have not been successful, you will be entitled to receive feedback for future assessment centres.
BOOTS NUMERICAL REASONING TEST FAQS
CONTACT US
Send us a message using the form below and we'll get in touch with you within 24 hours.